Beds
Simple HI
Solid wood bed catalog
Information and prices (by clicking on the pictures)
The black dot • behind the name indicates that this bed is in the exhibition.

A good wooden bed is a solid wooden bed.
And a solid wood bed has character. Because wood always has a history.
A solid wood bed consists of grown nature. The unique grain of the wood reflects the life story of the tree.
Connoisseurs can read the wood and see how the tree has fared, when it had good and bad years, and which tensions exist in it.
Futon style beds
A wooden bed is already valuable because trees absorb carbon from the environment. The wood of your bed is therefore a small carbon reservoir.
Solid wooden beds – Country house style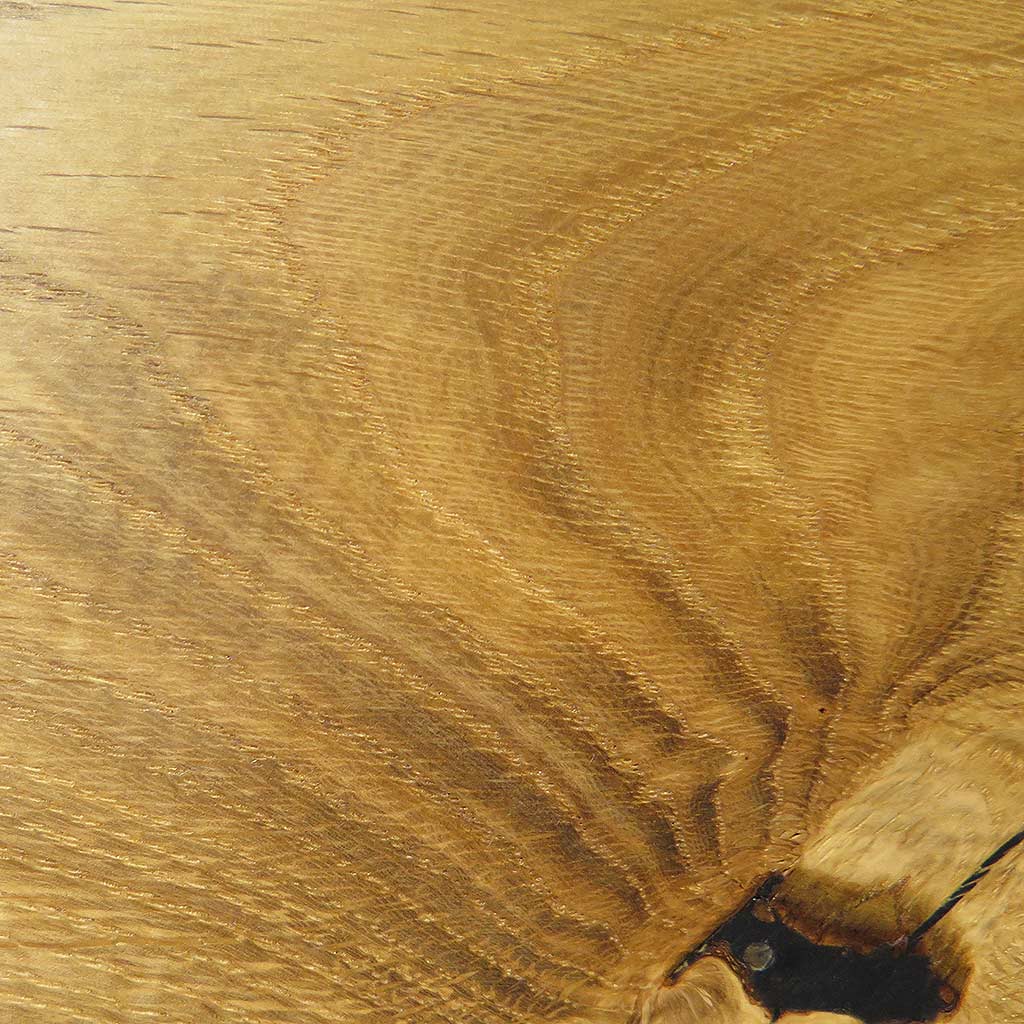 Close-up of a knot in a solid wood surface on the backrest of a wild oak bed.
If you are looking for a wooden bed, or even better a solid wood bed, you have come to the right place. We offer a large selection of beautiful solid wood beds, made of precious woods and excellently processed.
Whether you want to buy a solid wood bed in a classic design, country house style or a futon bed, you will surely find what you are looking for. Wooden beds are usually held together at the corners with special metal fittings (corner connectors). But there are also solid wood beds with pure wood connectors – completely without metal, to be found on the metal free beds page.